About
Me
Hi there! I'm Zac Braddy, a Contract Software Engineer with over a decade of experience. I'm a coding chameleon  who's worked with all sorts of languages and technologies, from .NET to Node to Python, and everything in between. I'm super jazzed by great tech , awesome architecture, and helping startups deliver these things to market in time to capitalize on their opportunities. But at the end of the day, what really excites me is working with great teams to deliver quality software that makes a difference!  Let's have some fun while we make an impact using React, Terraform, AWS, and more!
Citizenship
Australian + British
What
I do
Software Engineering
With experience across various technologies and project sizes, I've honed my ability to pragmatically deliver high-quality software in a timely manner .
Software Architecture
I've developed expertise in building scalable, maintainable, and extensible software architectures  that adhere to SOLID and DDD principles. I've learned from experience that architecture is often more than just stringing together boxes on a whiteboard.
Mentorship
I owe a great deal of my success to the people who've invested their time and knowledge in me. I'm passionate about paying this forward  by helping other software engineers achieve their goals and develop their skills.
Leadership
Delivering software projects to the right level of quality and on-time is vital for any business but in startups, like the ones I've been helping to succeed, this is especially true. I've led successful software projects in startups through effective project management, support, and encouragement of team members .
Testimonials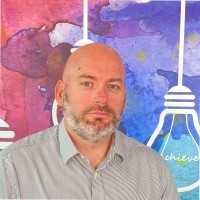 Zac is a extremely efficient and reliable developer. We recently contracted Zac's services and could have not been more impressed with the dedication he showed our business and the product. Immediately finding his place in squad, Zac was able to bring ideas, approach and support from his first day. Whether it's a new product or something inflight, Zac has the ability to adapt quickly and do exactly what you want a contractor to do.... develop a high quality product, quickly and without fuss.
- Travis Scholes, Commercial Director, LMS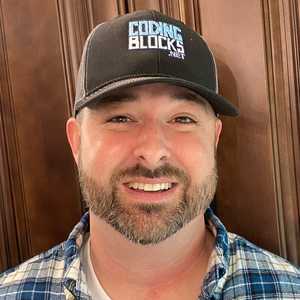 Zac Braddy is the type of developer that companies drool over. He has established himself in the industry as a published author and as the co-host of a software podcast. But what makes him stand apart from others in the industry is that he is a developer who learns quickly, is an excellent communicator, stays involved with the community and has the ability to lead.
- Allen Underwood, Principal Software Engineer, Coding Blocks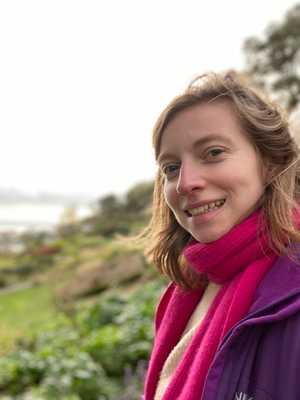 Over my first year as a developer, Zac's mentorship and support has been invaluable. Whether he's encouraging me to persevere through any topic I might be struggling with, or celebrating my successes, he approaches every issue with kindness and empathy. He's a fantastic communicator and I feel extremely lucky to have him as a mentor.
- Georgia Shaw, Software Developer, Digital Theatre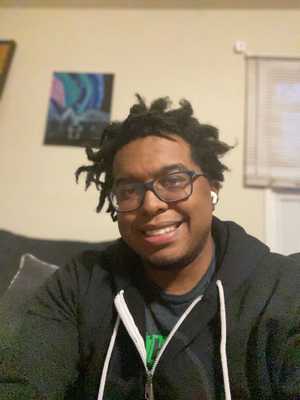 Zac's focus on teaching and mentorship has guided me several times in my career. His longevity in the industry can prove he has the ability to code, but I think the key to his successes is the ability to magically make everyone around him better.
- Jay Miller, Developer Advocate, Elastic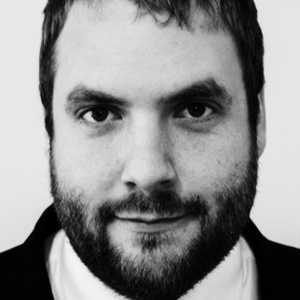 Count yourself lucky to work with Zac Braddy. He is incredibly bright and dedicated, and he puts his heart into everything he does. Even better, Zac amplifies the productivity of everyone around him through clear, concise communication. He doesn't just do amazing work, he improves the work of everyone else around him.
- Joe Zack, Principal Software Engineer, Broadcom Inc.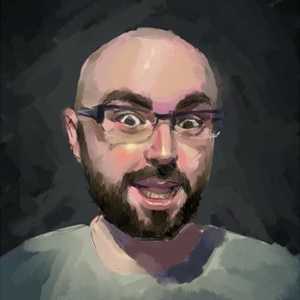 Having worked with Zac on some informal projects, I can say that he's be an asset to any team if he brings as much enthusiasm and drive to those projects as he does to your team. He is constantly keeping me up to date with the latest developments in both the technologies he uses, and the systems he uses to support them. On top of that, Zac is one of the best positive motivators I have ever met.
- Jamie Taylor, Lead Contractor, RJJ Software
I like to
do
Spending time with family
Playing Tabletop Roleplaying Games
Doing fun things with computers